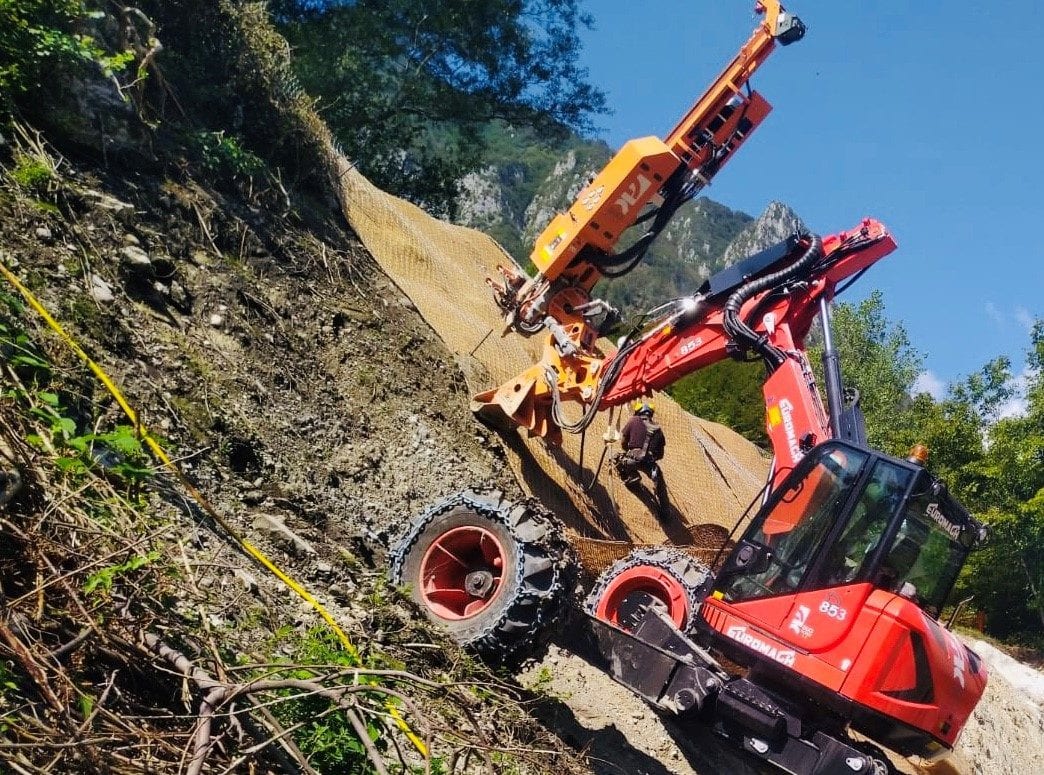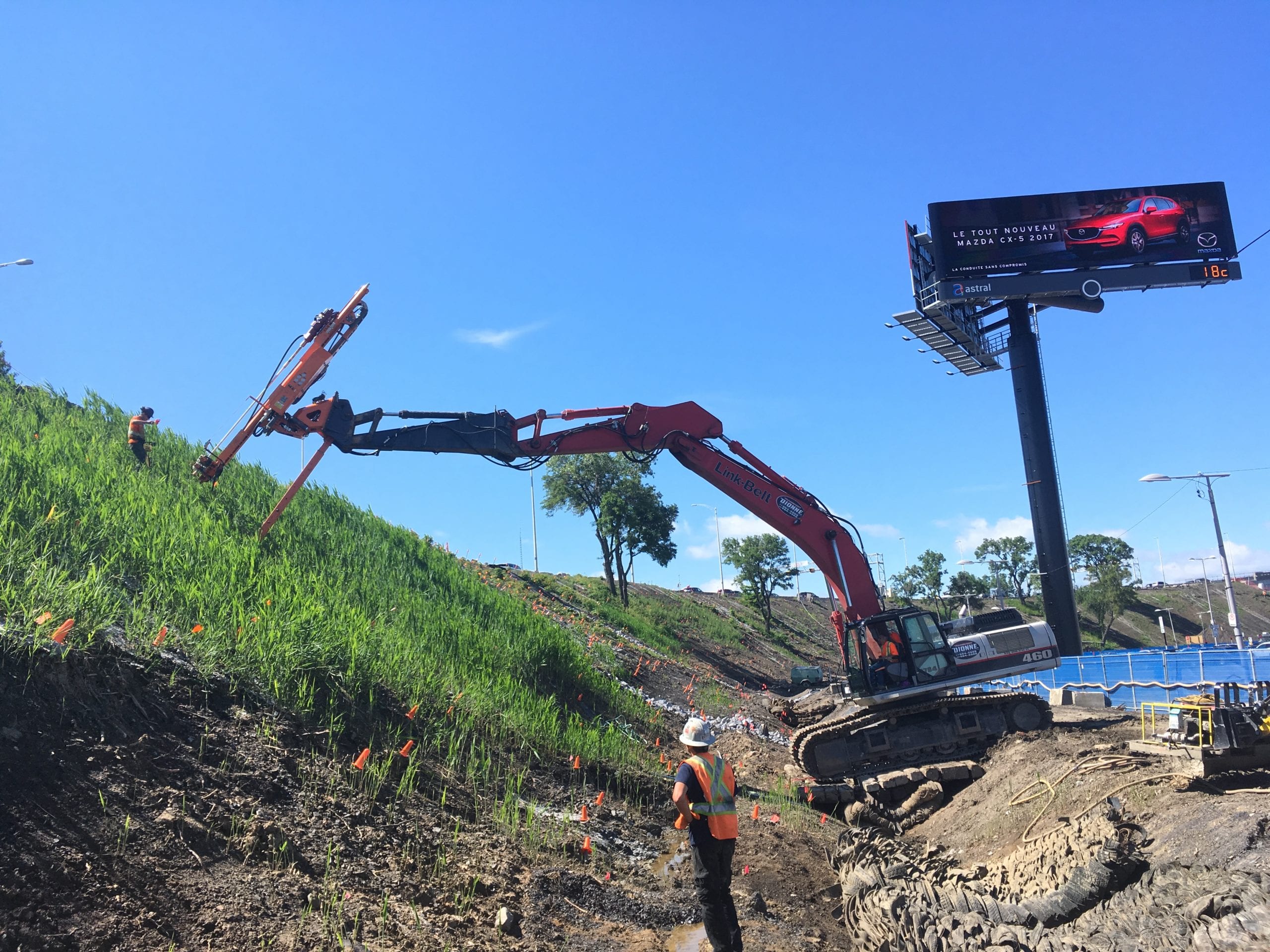 Furukawa Rock Drill (FRD) is a leading manufacturer of blasthole drills, breakers and other attachments for compact utility loaders, skid steers, mini excavators, backhoes and excavators.
Marini QC provides pneumatic and hydraulic rock drilling equipment that is compact, lightweight, ergonomic and versatile and is used for reinforcement, anchorage and installation of rock and avalanche barriers as well as remote access, spyder, excavator DTH or tophammer drills.

Canyon works with PHQ Global to serve the underground mining industry with a focus on the manufacturing and distribution of pneumatic mining and exploration drills and equipment. The products provide innovative and enhanced manufacturing solutions and offer both dependable quality and value.